Build growth with Advertisement Technology.
Specialized in Online Advertisement & Digital Marketing (EN-FR-NL), I strive to help lean entrepreneurs develop creative campaigns around the world.
With my approach,
• I can reach a specific target,
• Minimize your risks,
• Optimize your profitability.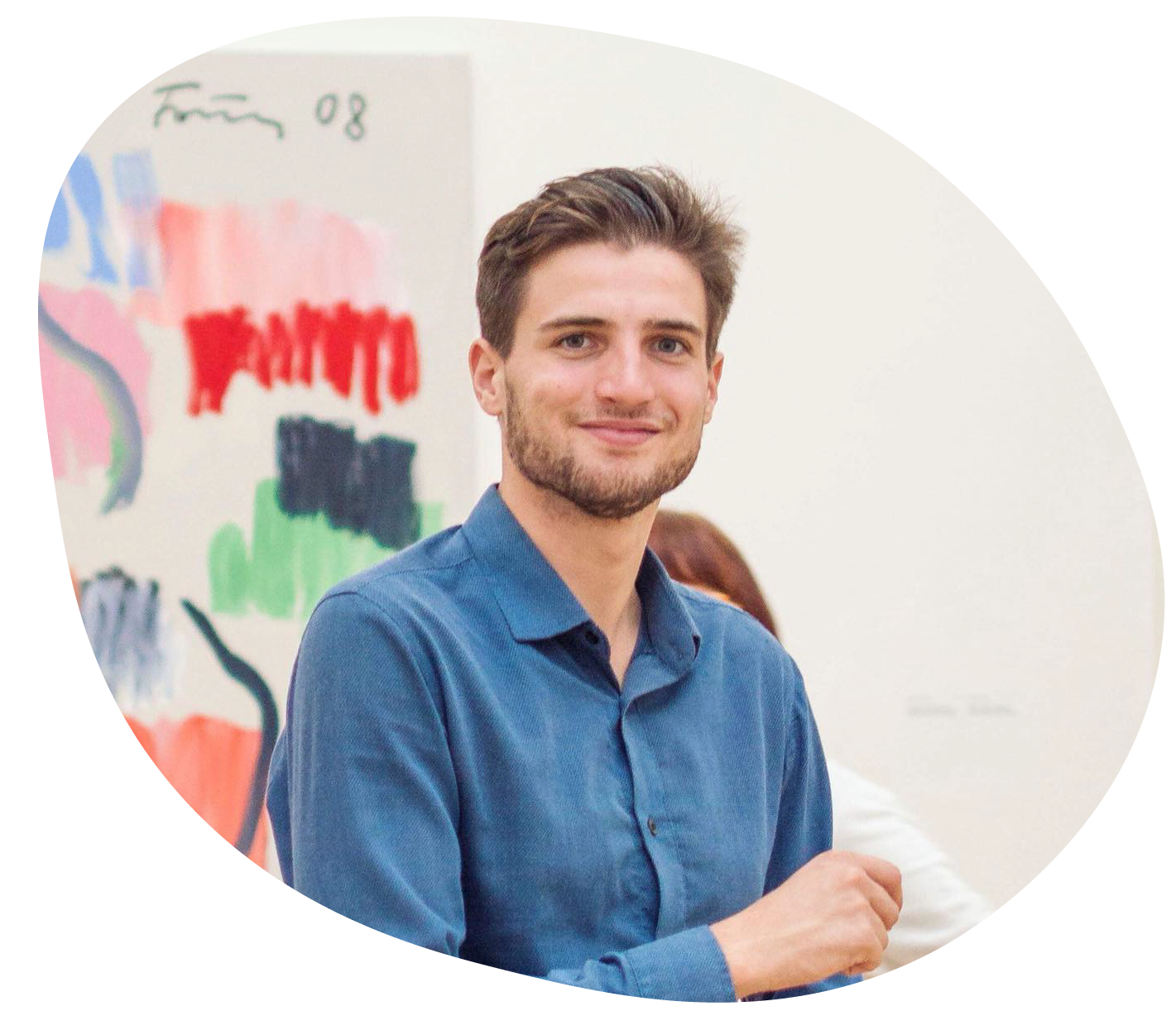 How will I reinforce your online visibility around the world ?
Spread your message with online advertising campaigns (SEA, PPC, Programmatic & Social Media Ads)
From 600 €/month per campaign.
Build an inbound strategy and optimize your website ranking on Google & Bing.
From 70 €/hour.
3. Web Design & Analytics
Create gorgeous landing pages. Use data to improve your digital experience and conversion rates.
From 800 €/website.
You want to nurture your chances to connect with worldwide customers. Where to start?
I can offer you a sharp marketing audit where we can discuss a set of actions. Then up to you to decide, if you want to implement them by yourself or with my help.
Why should we work together ?
 1.  Worldwide network of trusted digital specialists.
With their help, we can deliver a project which goes beyond our cultural barriers.
Whatever your size and ambition, my international network allows me to move forward while minimizing budget needs.
2.  Concrete actions & Results
Quickly, I take actions to develop your online presence. If there are problems on the technical part, I'll find alternatives.
Because I focus on KPI's and data, at the end of each mission, you'll have a clear view of the results and progress achieved.
3.  Remote marketer with worldwide inspiration
Because I worked in many countries, I got inspired by the latest marketing and advertising trends.
This privileges me to imagine totally new marketing strategies.