Freelancer Online Marketer, I give all my reflexions and tips about the latest online marketing trends.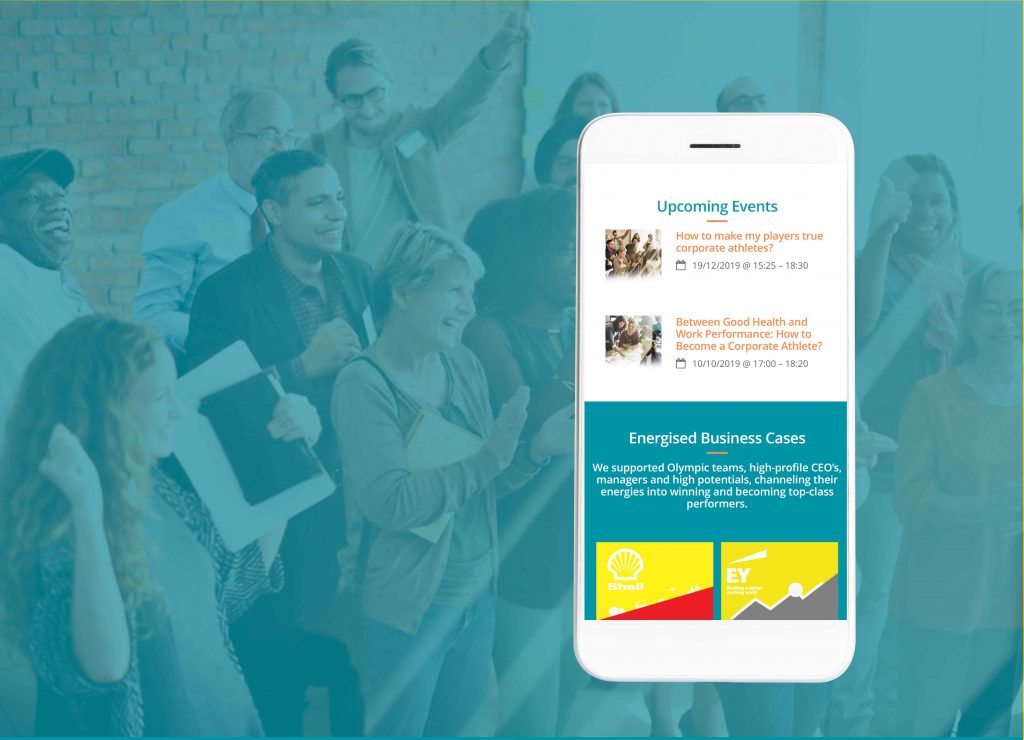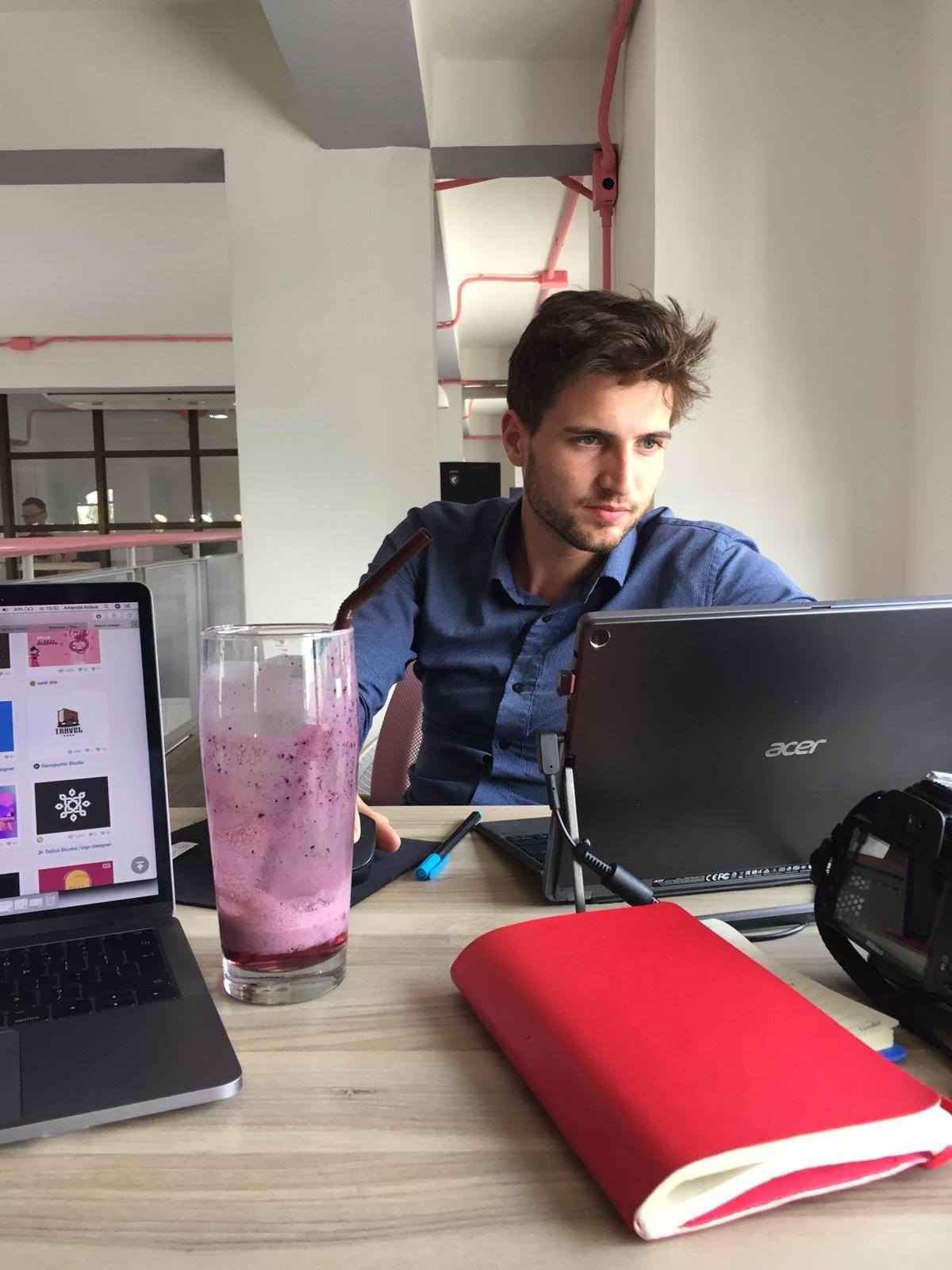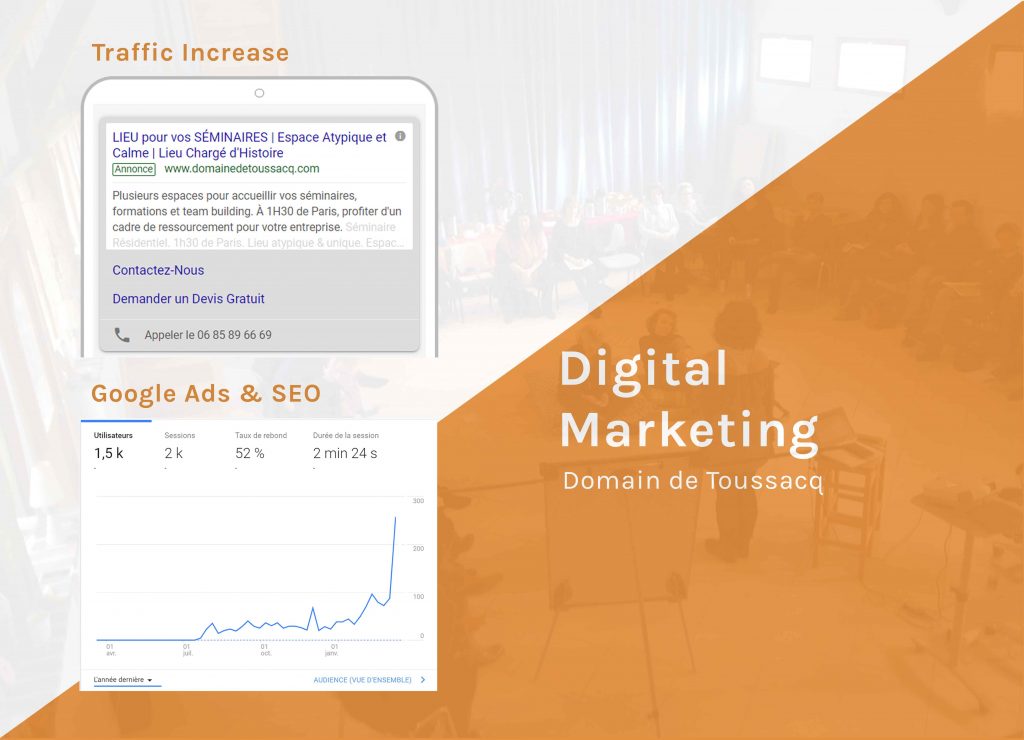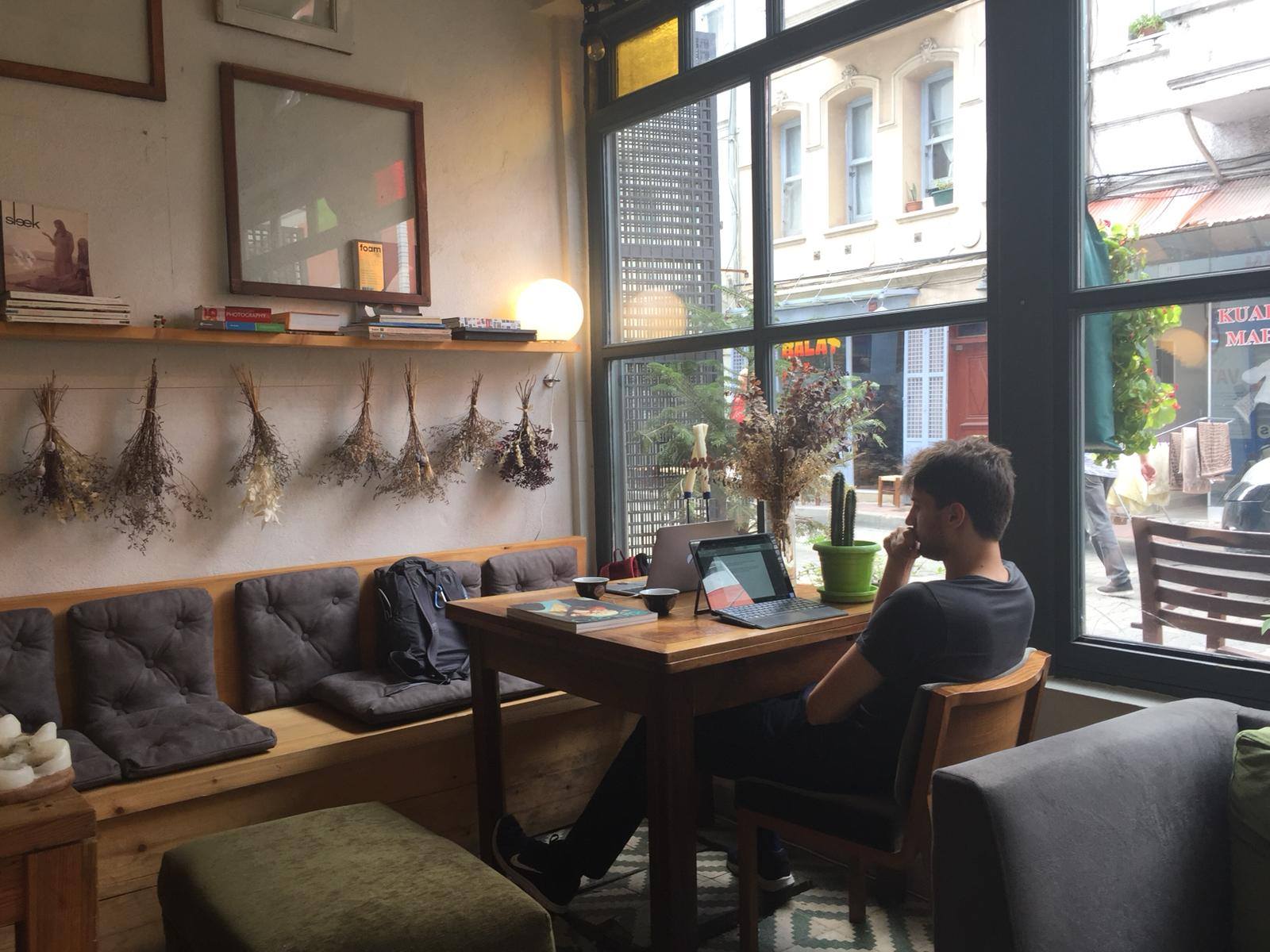 Discover our favourite wallet-friendly working coffees in Brussels. This is a non affiliate list and based on personal experiences !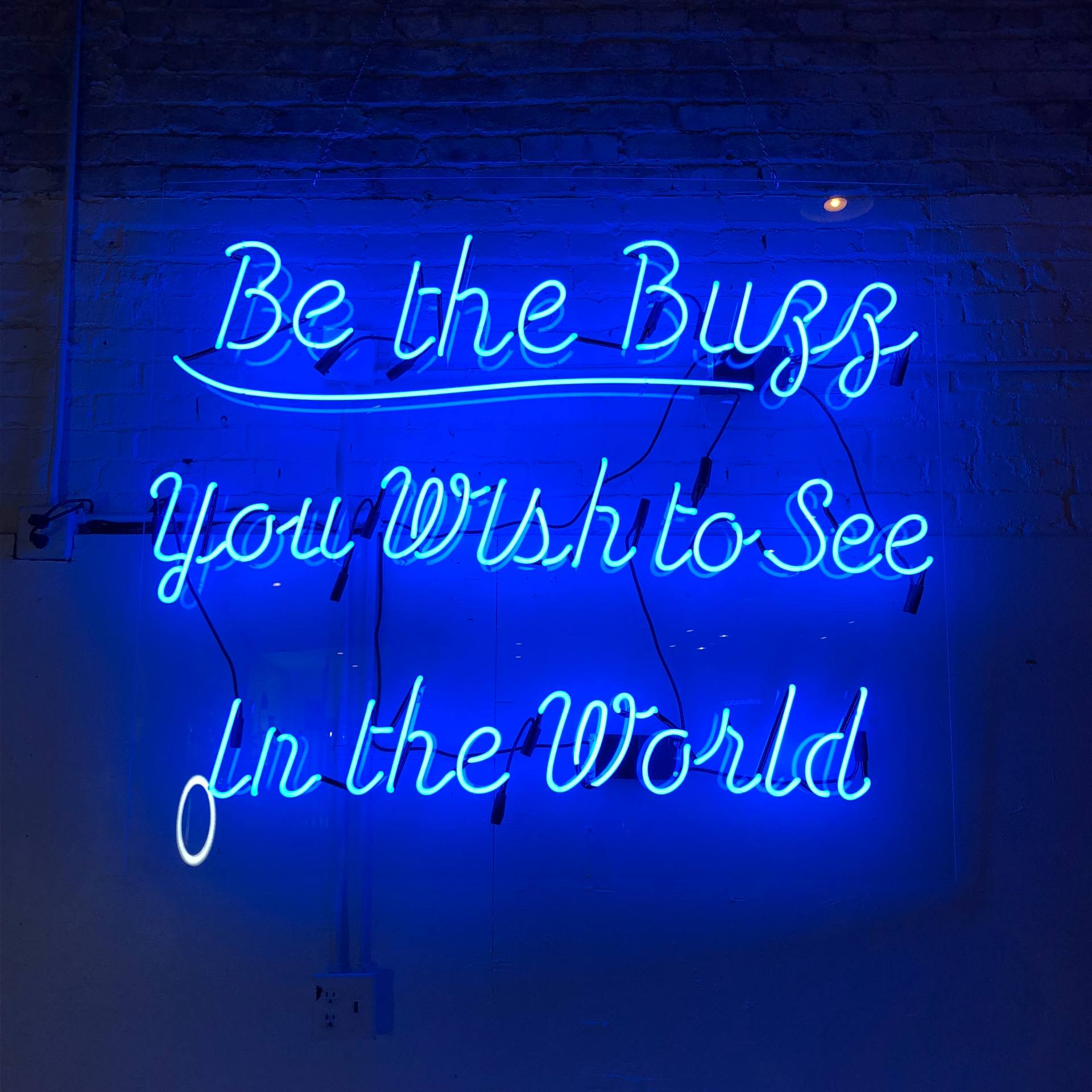 Without buzz, you don't exist. If you don't exist, you lose against competitors. How can you become visible ?